Neue Haas Unica typeface was designed on 1970s to be Helvetica's sequel. Thanks to an effort by Monotype designer Toshi Omagari it is finally available.
Neue Haas Unica is Monotype's revival of a typeface that has attained almost mythical status in the type community. Unica was an attempt to create the ultimate sans-serif – a hybrid of Helvetica, Univers and Akzidenz Grotesk. Designed by Team '77 and released to great acclaim in 1980, Unica went missing under a heap of legal disputes and has never been available as a full, digital typeface. Until now.
For 2015, Monotype's Toshi Omagari has given this classic a fresh, digital lease of life, with a full set of weights, an extended range of glyphs and multi-language support.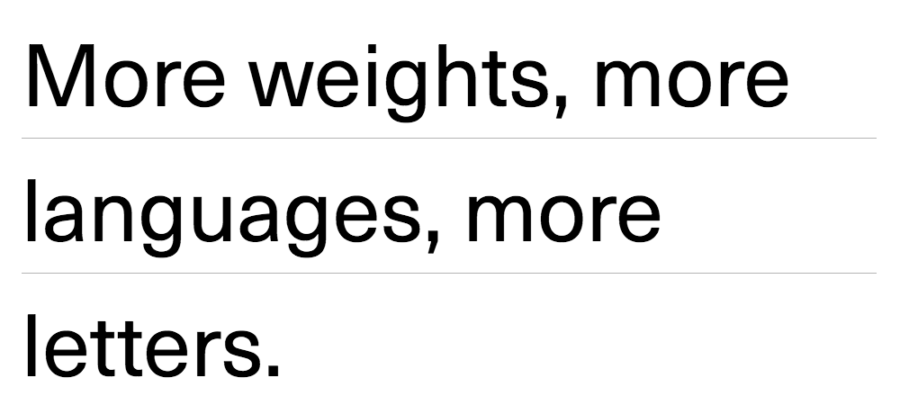 Neue Haas Unica Free Download
Neue Haas Unica Thin is available for free download.