Typography-inspired open office space concept entitled 'Fold Yard'.
The author, the French designer Benoit Challand, imagines workspaces as large-scale typographic forms.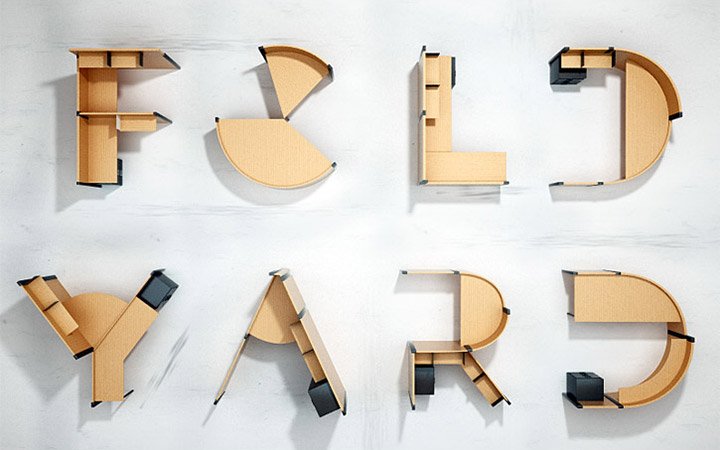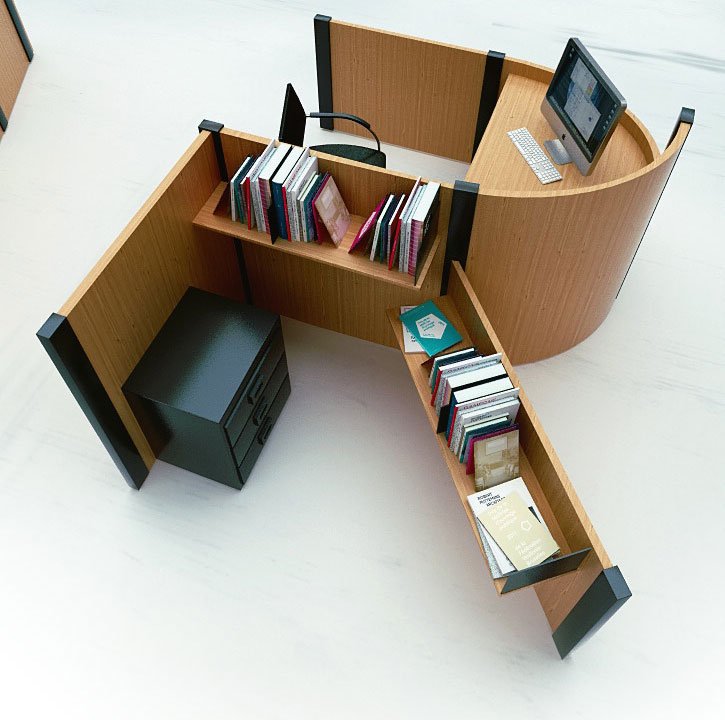 The open office has come under fire of late. Research says it's bad for productivity and it might even make us sick. And monotonous, boxy cubicles don't do much by way of visual inspiration. But a design by French creative Benoit Challand might make you think different. In his concept for Fold Yard, every desk in an open office is shaped as a different letter of the alphabet. This typography turned into functional furniture celebrates the beauty of the large-scale letterform. The letters' shapes are abstracted unless viewed from above, when they spell out words or phrases.