Google AdSense is probably the most popular service to monetize a website. With Auto ads, it's easy to add AdSense to WordPress and start making money. You can focus on creating content and Google will do the rest.
You just need to insert the ad code in your WordPress site once. Using machine learning technology, Auto ads analyze your content and automatically place and optimize your ads.
Adding ads to WordPress should be a "Plugin Territory" functionality: this means that the users will be able to switch WordPress themes without losing their Ad code.
In this article, we will show you how to add AdSense code to WordPress.
How to add AdSense to your WordPress site
1Add your site to your sites list
First make sure you add your site to your sites list.
To access your sites list: sign in to AdSense, and click Sites.
After adding a new site, you need to wait for some checks from Google to verify you're the site owner and that your site complies with the AdSense Program Policies.
It could take a few days before your site is ready to show ads.
2Set up Auto ads
Sign in to your AdSense account and go to "My Ads » Auto ads". On the "Auto ads" page, click Get started. On the "Choose global settings" page choose which ad formats you'd like to show. Leave the "Automatically get new formats option" enabled if you want to use new formats.
3Get and copy your ad code
Copy the code from the "Place code on your page" box.
4How to insert ad code in your WordPress site
Install and activate "Insert Headers and Footers" plugin. It's a simple plugin that lets you insert code in the header and footer.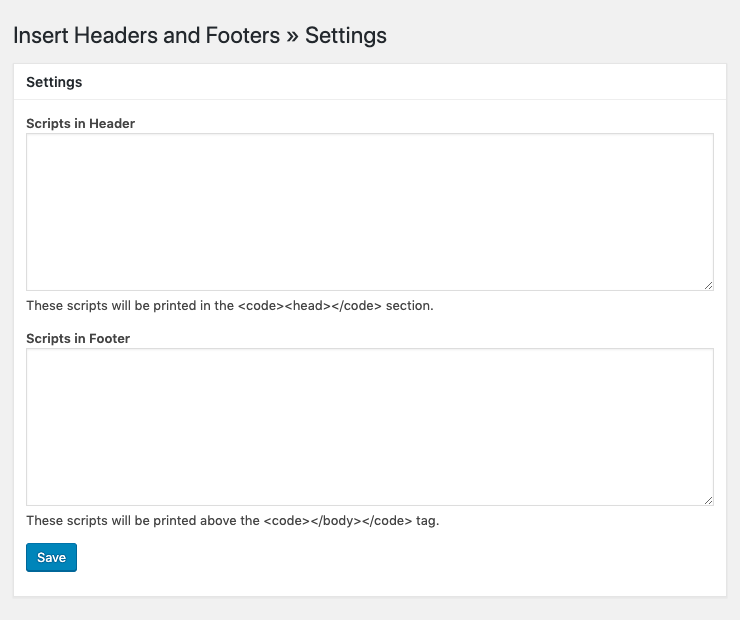 Once the plugin is activated, go to Settings » Insert Headers and Footers from your WordPress Dashboard, paste the AdSense code in the "Scripts in Header" box and save.
High-quality WordPress Themes to build your website
Building your blog, magazine, or shop is now easy with our Premium WordPress themes. We craft beautiful and easy-to-use WordPress themes with performance, usability and SEO in mind.
Otherwise, you can try our Free WordPress themes available from the official WordPress.org repository.